I want to write a post about an indicator that I find quite useful.
Relative Strength Index (RSI).
What is it
Definition from Investopedia:
The relative strength index (RSI) is a momentum indicator used in technical analysis that measures the magnitude of recent price changes to evaluate overbought or oversold conditions in the price of a stock or other asset.
Basically, it's something you can use to see if a stock has been over-bought or over-sold.
Why you should use it
You can use it to better understand the market(s) behind the stocks you are looking at. Understand what's causing it to go up / down.
How to use it
Load up the graph of a stock. Here, I will use Aritzia Inc (ATZ.TO).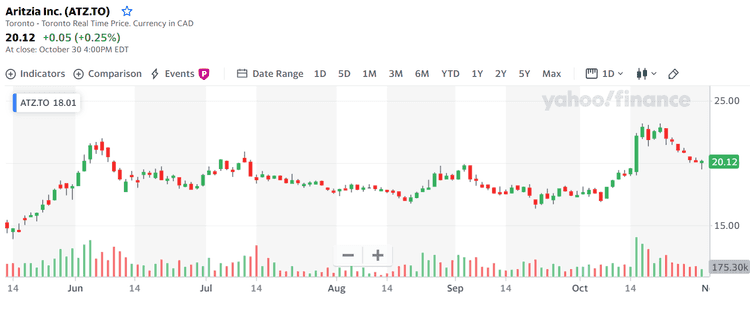 Add an RSI Indicator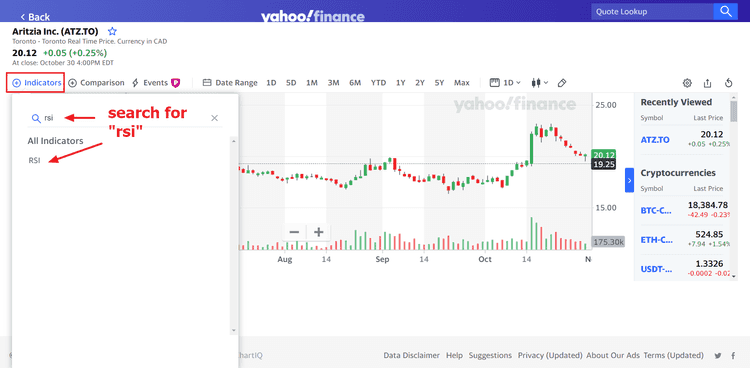 Set up config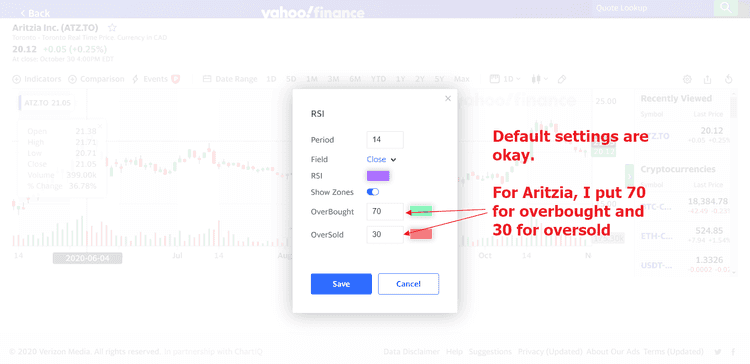 Observe the graph

Investigate overbought / oversold areas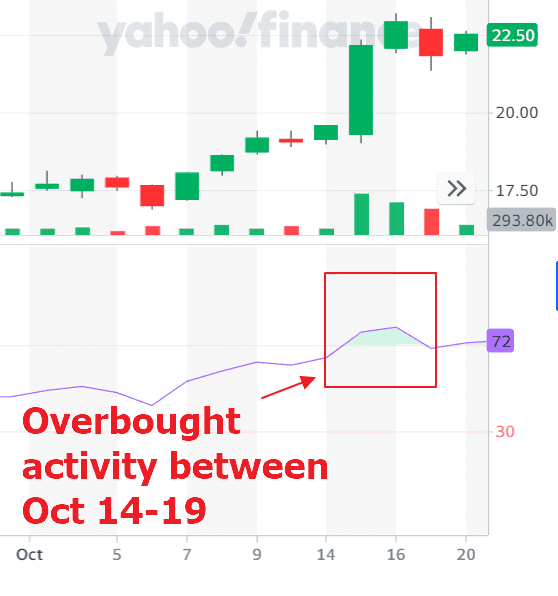 Do your research and find out if it's justifiable
Bloomberg Terminal Function
Shameless plug lol I work at Bloomberg and there is this one function on the Terminal that is related and super useful.
GPC <GO>
Load up a graph using GPC <GO>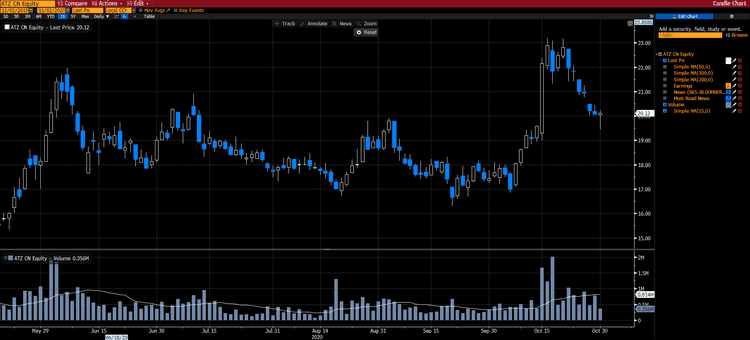 Click on Browse and choose Events.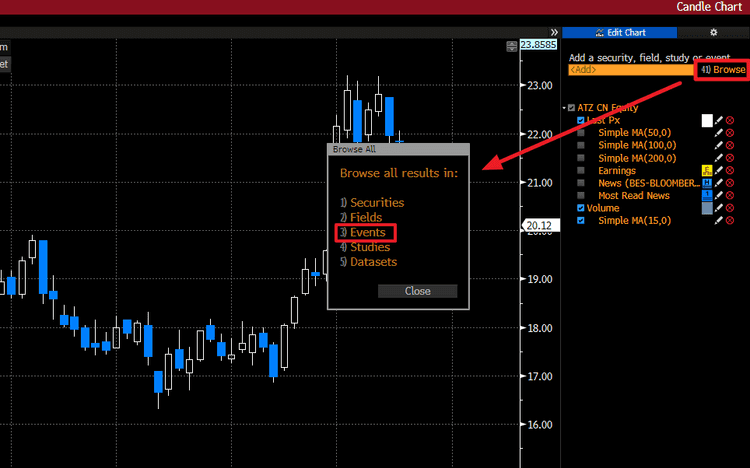 Add whatever you want, but I like to add Earnings, Most Read News and News Headlines.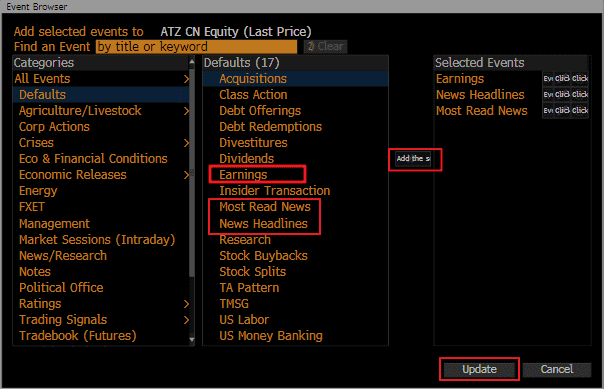 Observe the graph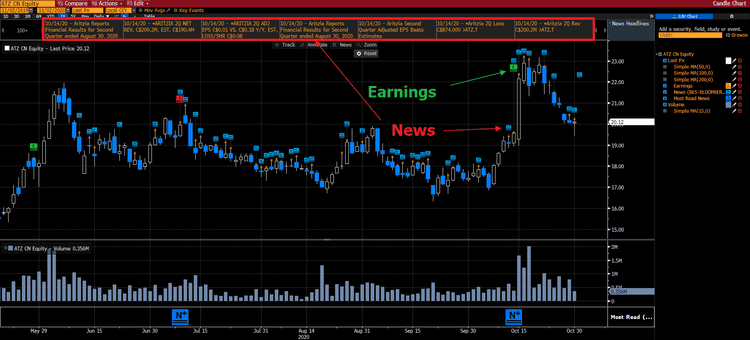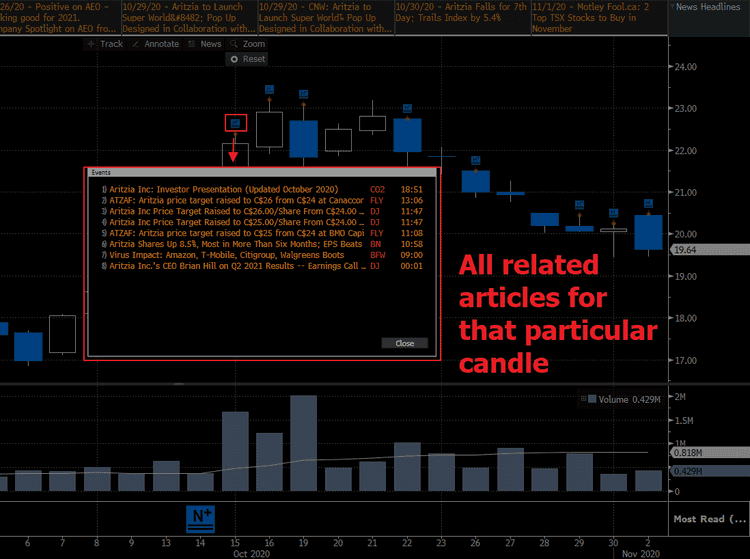 No, I wasn't sponsored by Bloomberg or anything for this post. Just a cool tool I found on the Terminal during work and just wanted to share.
---
That's all. Happy investing!