My 2019 resolution was to learn as much as possible.
To learn about life, career, investments, etc.
To learn about:
what I know I don't know
what I don't know that I don't know
I basically wanted to become a smarter Dan D. Kim. Someone who knew how to make the BEST use of my time.
I resorted to reading as one of my primary vehicles of coming across various lessons.
Looking back at 2019, I'm afraid that I still feel a bit lost in life. Maybe I have not learned enough. I expected myself to be ending 2019 with clarity on my present life, sharp judgement for guidance, and a centralized focus on my future. Yet, I feel like I'm still in the same spot. But this might be just because I need to put in more work before I hit my next level.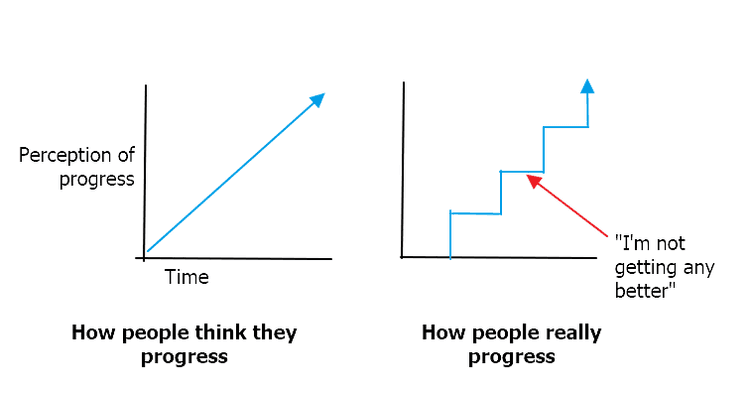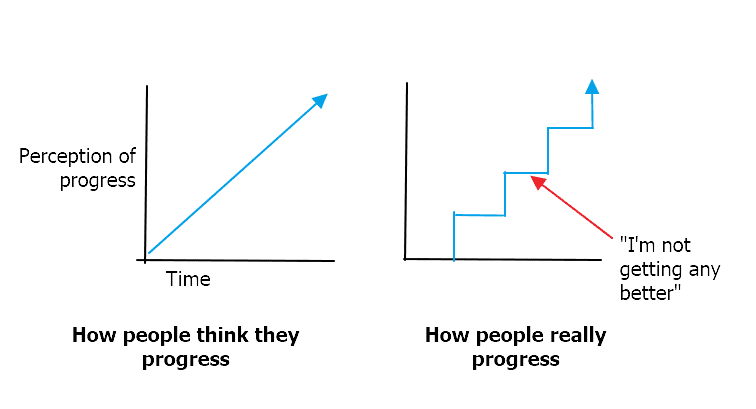 Anyways, I read a bunch of books this year, and wanted to share the ones I thought are worth reading.
The Pheonix Project by Gene Kim, George Spafford, and Kevin Behr
I recommend this book for people in tech who want to learn how to develop and sustain good practices that can save a company from melting down.
Why?
It's a fun fictional book, despite its name. Perfect holiday read.
Realistic scenarios.
Learn about the roots of inefficient processes. How to find and replace them with good practices.
Developer Hegemony by Erik Dietrich
I recommend this book for anyone going through a career, especially in tech who want to learn how to grow their career in the most efficient way possible.
Why?
Consider the following scenario:
There is an employee named Bob. Bob as been working at DandyMotors for 7 years, and is perhaps the most technically savvy employee in his team. But these days, Bob spends his day being sulky about how John recently got promoted to become his boss. John used to be his junior, but now Bob needs to report to John and suck up to his leadership. Bob worked way more than John, delivered way more features, fixed bugs that John couldn't solve, and knew more about the team's vision than John did. But how the heck did John get the promotion and not him? It didn't make sense to Bob. It's the company. The upper management is dumb and doesn't understand who they should be promoting. If they simply looked at his team with two open eyes, they should be able to see that it's he, Bob, who should be promoted to the team leader.
If you don't want to end up as Bob, read this book. And no, that's not an excertp from the book.
In all seriousness, Developer Hegemony is the book I most strongly recommend this year.
It's a down-to-earth, no-bull**** book.
This book frankly discusses what counts and what doesn't in your careers.
For those early in their careers, this book may tell you what you may be doing wrong, and what other people do that's right.
Clean code by Robert C Martin
I recommend this book for software developers who would like to improve their code quality.
Why?
Written by Robert Martin, who is a very prominent figure in programming.
Teaches you the theory of good code.
Shows you examples of bad code.
Shows you how to transform bad code into clean code, with examples.
Lots of exercises, which are fun and helpful.
The Art of the Deal by Donald Trump
I recommend this book for people interested in real estate.
Given his political career, I don't think people will take my recommendation too seriously, but hey this book was written in 1987, way before his political career. There are still some valid lessons to learn from the book.
Why recommend this book?
Are you a real estate investor? Leverage is used in real estate all the time, not just by Donald Trump. Do you know how to use it?
They say you have geater leverage if the other person is more desperate than you. So, what makes the other person deperate for a deal? How do you explore that?
Do you know what will make YOU desperate? What's your weakness? You may think you know your weak spots, only until someone comes and proves you wrong. Mistaking the power of leverage can easily cost you your deal.
Rich Dad Poor Dad by Robert Kiyosaki and Sharon Lechter
I recommend this book for people interested in real estate and entrepreneurship.
Why?
It's a fun read.
It's kinda inspiring.
You learn a life lesson or two.
I didn't get inspired by this book as much as others have, because I knew a lot about the content covered in this book beforehand. But I still recommend it because it's a fun read.
Elon Musk: Tesla, SpaceX, and the Quest for a Fantastic Future by Ashlee Vance
I recommend this book for those that want to learn about one of the prominent figures of our generation.
Why?
This biography is neutral - documents both the good and bad sides of Elon Musk and his endeavors
Well written. In some chapters of the book, I felt like I was there in the SpaceX office, praying with other employees for the Falcon rocket's first successful launch.
Retire Early with Real Estate by Chad Carson
I recommend this book for those interested in real estate and financial independence.
Why?
Teaches the basic and advanced topics in a ladder approach. It's a good read for all levels.
Goes through each investment method in depth, with examples.
Contains step-by-step ideas on how to buy your first investment, all the way up to how to manage your multi-dozen unit complexes.
Everything Is F*cked by Mark Manson
I recommend this book for… everyone.
Why?
It's Mark Manson.
Book touches on many aspects of life, but somehow still ends up talking about one core aspect (yeah it's weird like that).
Somewhat humourous.
Down-to-earth.
Easy read. Perfect for the holidays, just don't think what the title tells you ;)
The 50th Law by Robert Greene
I recommend this book for people interested in entrepreneurship or hustling.
Note of warning though, this book sounds wishy-washy at times, and sounds like a self-help book, which I didn't like. There were multiple paragraphs about how you must "empower yourself", which I gladly skipped.
Why?
Teaches you about the hustler's mentality.
Inspirational.
Teaches you about 50 Cent's life, whom I didn't really know and was fun to read.
Well, that's it for this year. There were a bunch of other books that I also read but don't think they are worthy of a recommendation. Not a bad thing, but once you read a bunch of books, you can kind of tell which ones are more helpful than others.
Happy holidays and happy reading! :)